Society for Ethnomusicology
Three Loves for Three Oranges
Gozzi, Meyerhold, Prokofiev
In 1921, Sergei Prokofiev's Love for Three Oranges—one of the earliest, most famous examples of modernist opera—premiered in Chicago. Prokofiev's source was a 1913 theatrical divertissement by Vsevolod Meyerhold, who, in turn, took inspiration from Carlo Gozzi's 1761 commedia dell'arte–infused theatrical fairy tale. Only by examining these whimsical, provocative works together can we understand the full significance of their intertwined lineage.
With contributions from 17 distinguished scholars in theater, art history, Italian, Slavic studies, and musicology, Three Loves for Three Oranges: Gozzi, Meyerhold, Prokofiev illuminates the historical development of Modernism in the arts, the ways in which commedia dell'arte's self-referential and improvisatory elements have inspired theater and music innovations, and how polemical playfulness informs creation.
A resource for scholars and theater lovers alike, this collection of essays, paired with new translations of Love for Three Oranges, charts the transformations and transpositions that this fantastical tale underwent to provoke theatrical revolutions that still reverberate today.
Russian Composers Abroad
How They Left, Stayed, Returned
As waves of composers migrated from Russia in the 20th century, they grappled with the complex struggle between their own traditions and those of their adopted homes.
Russian Composers Abroad explores the self-identity of these émigrés, especially those who left from the 1970s on, and how aspects of their diasporic identities played out in their music. Elena Dubinets provides a journey through the complexities of identity formation and cultural production under globalization and migration, elucidating sociological perspectives of the post-Soviet world that have caused changes in composers' outlooks, strategies, and rankings.
Russian Composers Abroad is an illuminating study of creative ideas that are often shaped by the exigencies of financing and advancement rather than just by the vision of the creators and the demands of the public.
Music in Arabia
Perspectives on Heritage, Mobility, and Nation
Music in Arabia extends and challenges existing narratives of the region's distinctive but understudied music to reveal diverse and dynamic music cultures rooted in centuries-old heritage.
Contributors to Music in Arabia bring a critical eye and ear to the contemporary soundscape, musical life, and expressive culture in the Gulf region. Including work by leading scholars and local authorities, this collection presents fresh perspectives and new research addressing why musical expression is fundamental to the area's diverse, transnational communities. The volume also examines music circulation as a commodity, such as with the production of early recordings, the transnational music industry, the context of the Arab Spring, and the region's popular music markets. As a bonus, readers can access a linked website containing audiovisual examples of the music, dance, and expressive culture introduced throughout the book.
With the work of resident scholars and heritage practitioners in conversation with that of researchers from the United States and Europe, Music in Arabia offers both context and content to clarify how music articulates identity and nation among multiethnic, multiracial, and multinational populations.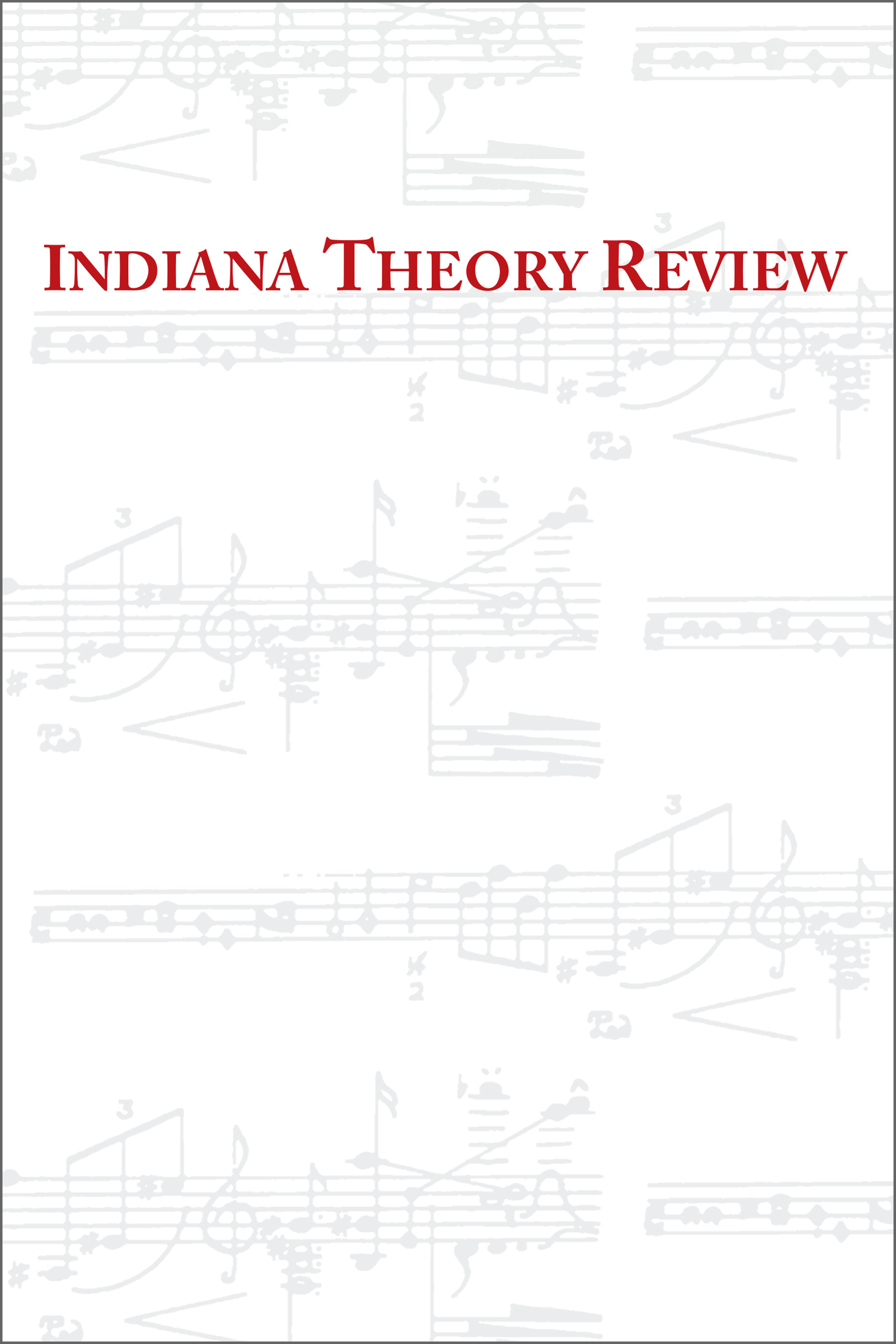 Publishing since 1977, Indiana Theory Review provides a venue for creative and imaginative articles on music theory, a forum for the thoughtful exchange of ideas and directions in the field through letters and editorial comments, and an opportunity for review of books and periodicals dealing with a variety of music subjects. Each semiannual, peer-reviewed issue showcases the basic philosophy of sound scholarship and high-quality performance as the hallmarks of superior music education. Indiana Theory Review is sponsored by Indiana University's Jacobs School of Music, its Department of Music Theory, and the Graduate Theory Association.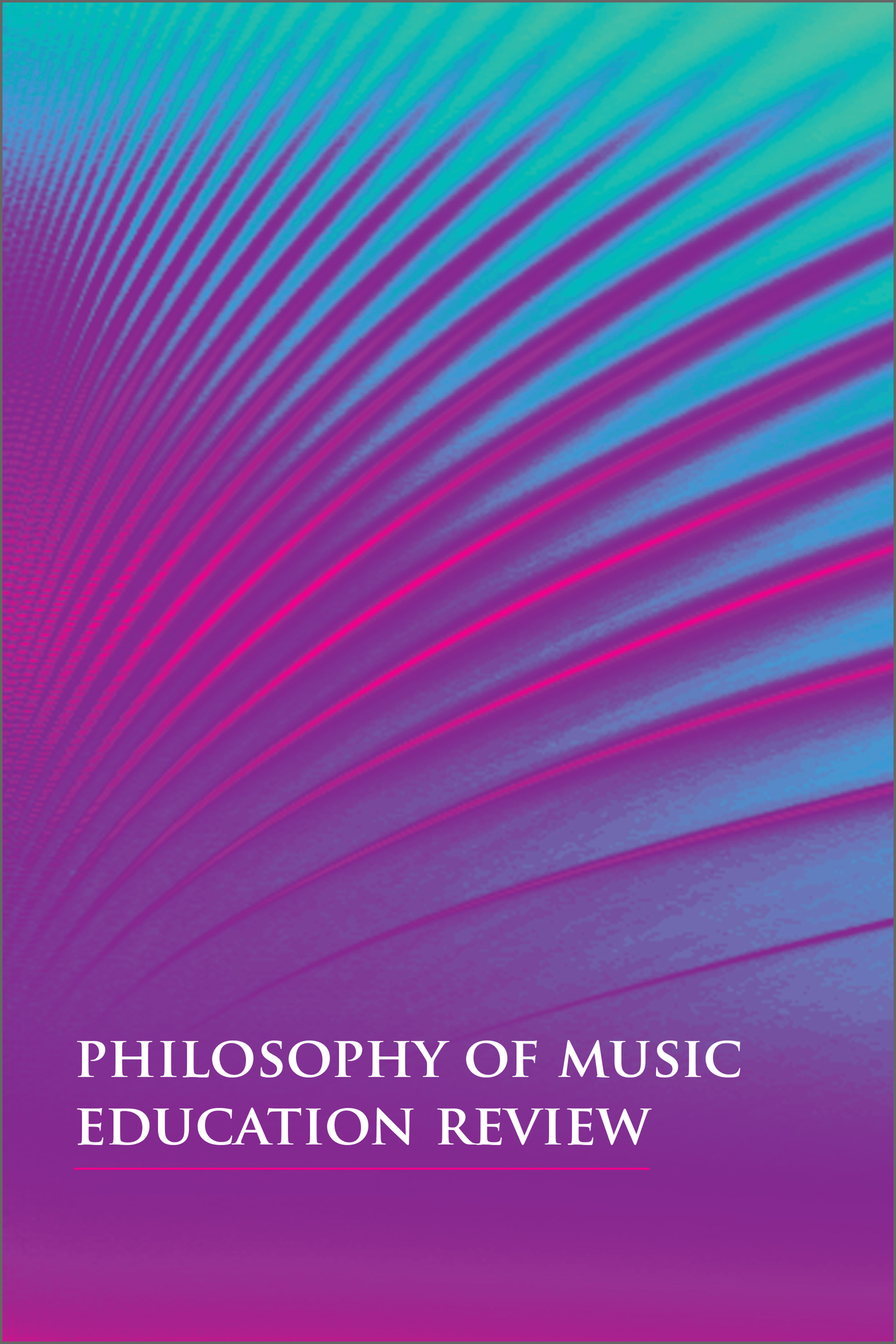 Philosophy of Music Education Review features philosophical research in music education for an international community of scholars, artists, and teachers. It includes articles that address philosophical or theoretical issues relevant to education, including reflections on current practice, research issues or questions, reform initiatives, philosophical writings, theories, the nature and scope of education and its goals and purposes, and cross-disciplinary dialogue relevant to the interests of music educators.
Additional Music Journals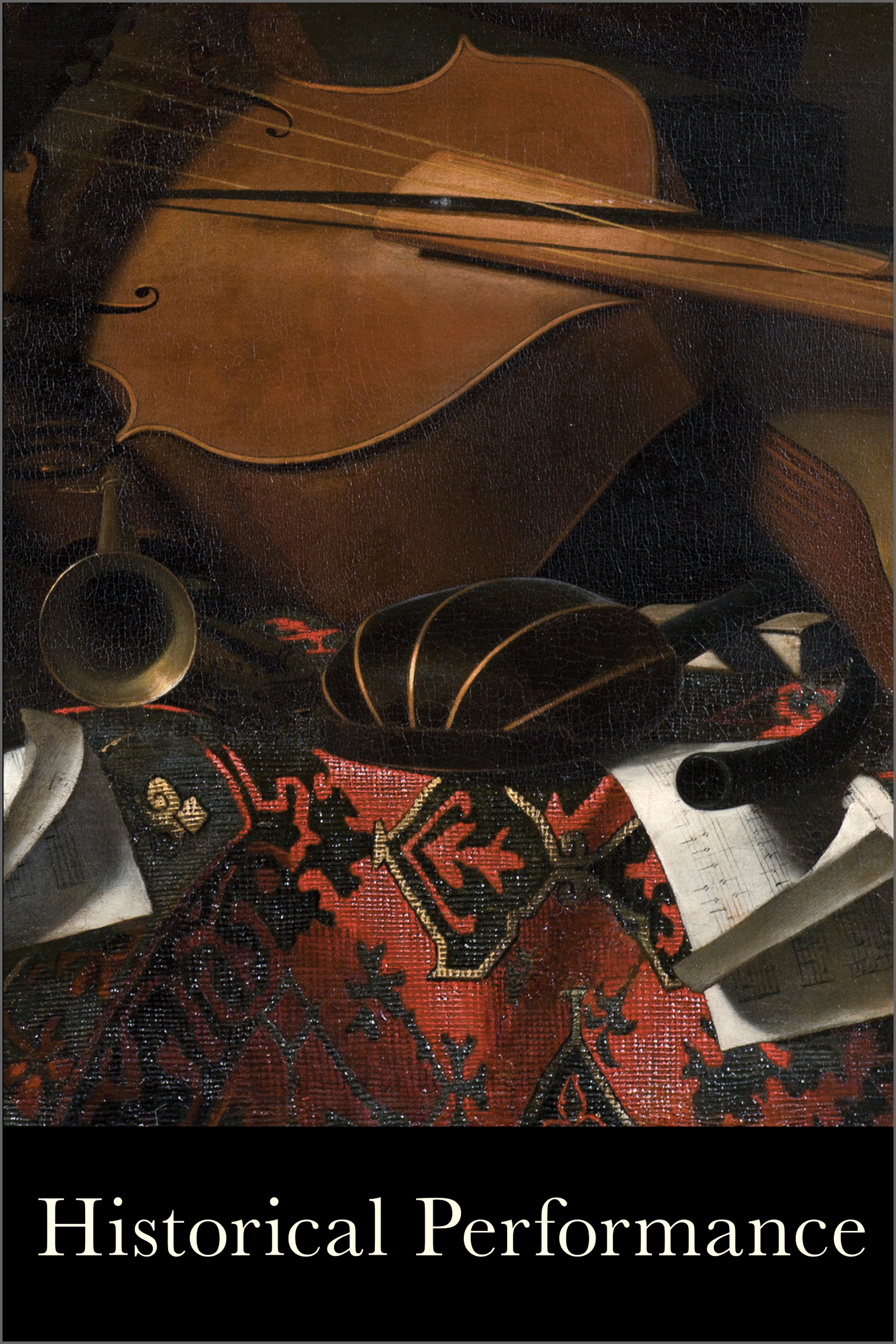 Historical Performance is a peer-reviewed journal that focuses on the practical, performance side of musicological research. Extending from the middle ages to the early-twentieth century, we examine the complexities inherent between the historical evidence of the sources—theory—and what we can adduce about the more ephemeral realizations of performance—practice—then and now.
Jazz Education in Research and Practice explores diverse topics of jazz scholarship and its applications to pedagogy. The journal provides a forum for interaction and exchange between researchers and practitioners grounded in scholarship. It was developed by and is an extension of the Jazz Education Network Research Interest Group (JENRing) founded in 2014 under the umbrella of the Jazz Education Network (JEN). The journal aims to be inclusive of a wide range of perspectives, from musicology to cultural studies, from psychology to business, that can be applied in the field. In this respect, the editors particularly welcome articles that provide models, resources, and effective techniques for the teaching and learning of the art form.
Indiana University Press will use the information you provide on this form to contact you regarding book updates and promotions. You can change your mind at any time by clicking the unsubscribe link in the footer of any email you receive from us, or by contacting us at [email protected]. We will not share your information with anyone and will treat your information with respect. By clicking SUBSCRIBE below, you understand our Privacy Policy and agree that we may process your information in accordance with these terms.